Your Partner for Export & Import
Custom management in Switzerland is one of the most complicated procedure in the Schengen area. We pay all our attention and knowledge to this destination to provide our clients first-class logistics services.
Effective customs clearance
We will take care of all custom procedures.
Custom clearance, all custom administration and formalities
Export and import custom procedures
Custom procedure with possibility of delegation, guaranty in case of the customs debt in Czech or Switzerland
Making out documents EUR1, T1 and T2
Thanks to our partners we are able to guarantee safe export and import for your goods without protractions and unnecessary fees.
We deliver most of the goods in time to the target destination till 24h even without advance request. In case you want to be 100 % sure about your express delivery, please fill this requirement in to the form or contact our team.
Your goods, full tracks, heavy cargo, temperature sensitive or dangerous cargo ADR.
Please specify your request and we will find an optimal solution for safe and in time delivery.
You have the possibility to track your goods on-line in the real time from picking your cargo up till the delivery. Don´t waste your time, avoid fake information and track your goods on-line yourself.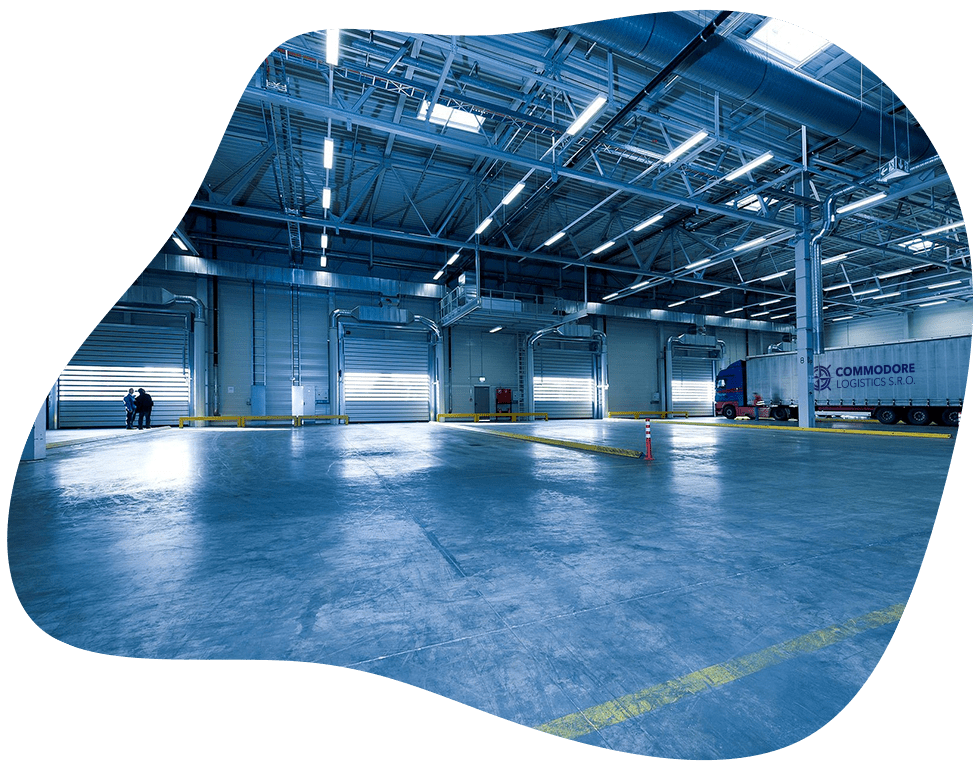 Storing and consolidation
Commodore Logistics is your supplier of short-time and longtime goods storing services.
Full service: consolidation, packaging, neutral goods distribution.

,,Thanks to the express transport we didn´t pay penalization and met our client expectations."

,,I do not track online anymore. Cargo was always in time in the target destination." 

,,Professionality and reliability … Thanks to the neutral distribution service we save our time and money." 
Commodore logistics s.r.o.
Adresa: Pavelkova 222/2, Bystrovany, 77900
IČ: 03639541
DIČ: CZ03639541
Email: info@comolog.eu
Email: dispo@comolog.eu
Bank account
Bank number: 1384584002/5500 Raifeisenbank CZ
IBAN: CZ6155000000001384584002
SWIFT: RZBCCZPP
Email: invoice@comolog.eu
Jiří Večeř
vecer@comolog.eu
+420 777 927 671
Jiří Veselý
vesely@comolog.eu
+420 777 934 501
Ivo Heřmanovský
dispo@comolog.eu
+420 770 617 533
Petra Augustínová
augustinova@comolog.eu
+420 777 065 160
You can send us a non-binding inquiry and we will prepare a quotation for you, including the delivery date. We are here for you – Transport of goods to Switzerland.